Sun, sea and wind -
that is pure freedom... sailing!

The sun on your skin, the wind in your hair, the oar safely in your hand, the view of the sails and the vastness of the ocean, letting yourself drift away from the play of nature and forgetting time - this is the feeling of freedom under sail!
Once you have immersed yourself in this flow of sailing on a sailing yacht, you belong to the "infected" people who can no longer imagine life without sailing.
Sailing is pura vida

This feeling - simply to leave the everyday life behind, to clear your head again, to become open for new things - let the sailing yacht charter boom in the last decades as a wonderful sport and leisure pleasure. It is an immersion into the elements of wind, water, sun & waves - the so-called oceanic feeling, a fusion with the elements of nature, which inspires sailors so much.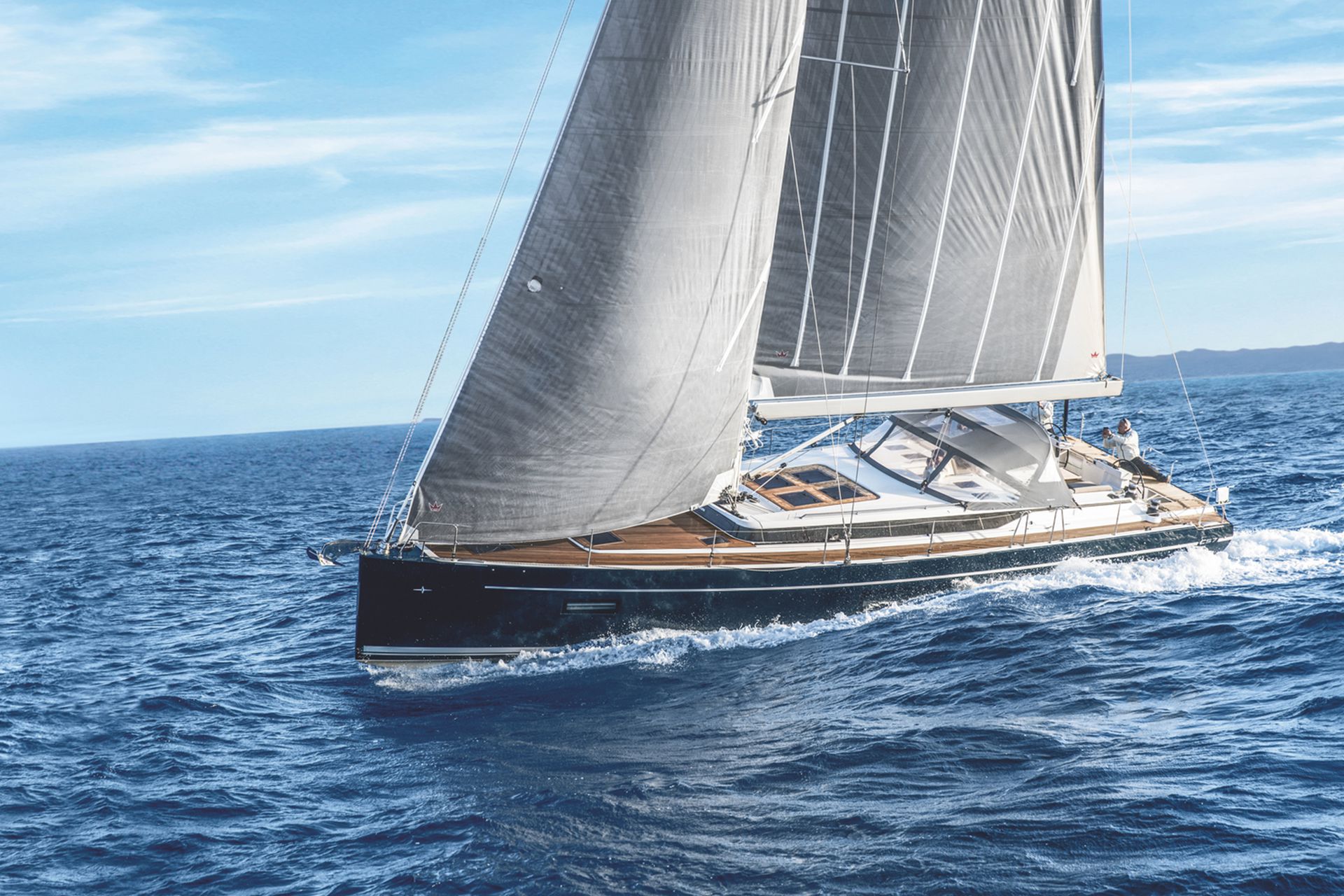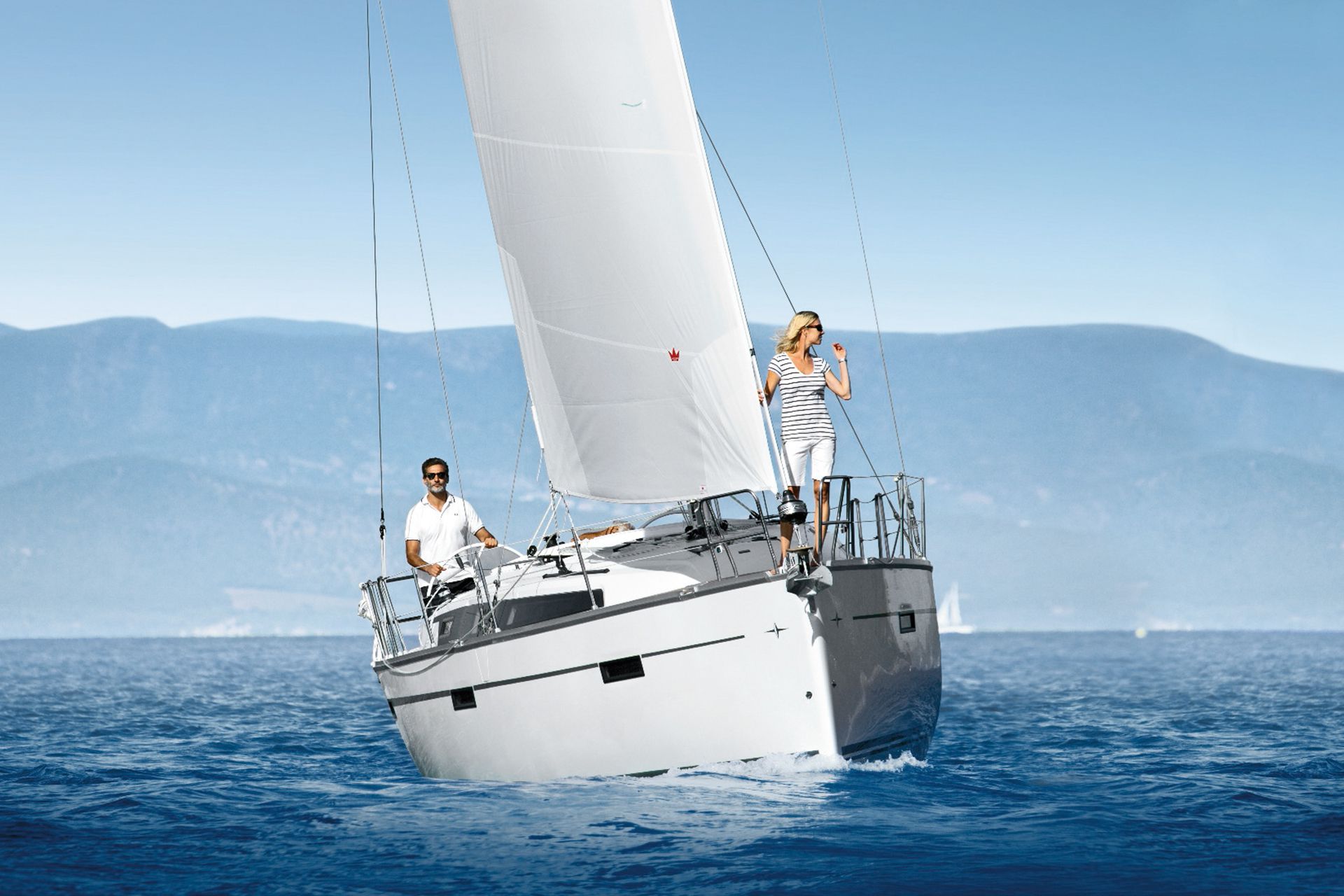 Sailing yacht charter -
an affordable pleasure

In the past, this was usually only affordable for financially well situated people - today it is a popular sport with a high chill & fun factor that has become affordable for everyone. Whether sailing holidays with family, friends, business sailing as team building or also for yoga and therapy - sailing has become a fixed component of people's lifestyle.


experience spectacular landscapes &
island worlds up close

The sailing adventure is accompanied by wonderful coastal landscapes, their dreamlike scenery, small picturesque places up to urban highlights, like Saint Tropez, Nice, Marseille, Portofino, Bonifacio, Hvar, Dubrovnik and of course the multicultural aspect. Foreign countries, other languages and cultures, other cuisines & spices… and people who invite you to meet at eye level.


Personal guidance
for a perfect cruise

The best cruises from
over 100 charter agencies

Professional crews
and modern boats

Longtime experience
at land and sea
Sailing as a social aspect &
to promote human development

Sailing is more than just a nice hobby. Sailing promotes and challenges people in their development on many different levels, such as: team spirit, skill, coordination, leadership, trust and above all it has a high social aspect. Especially children respond very well to these developmental opportunities when sailing.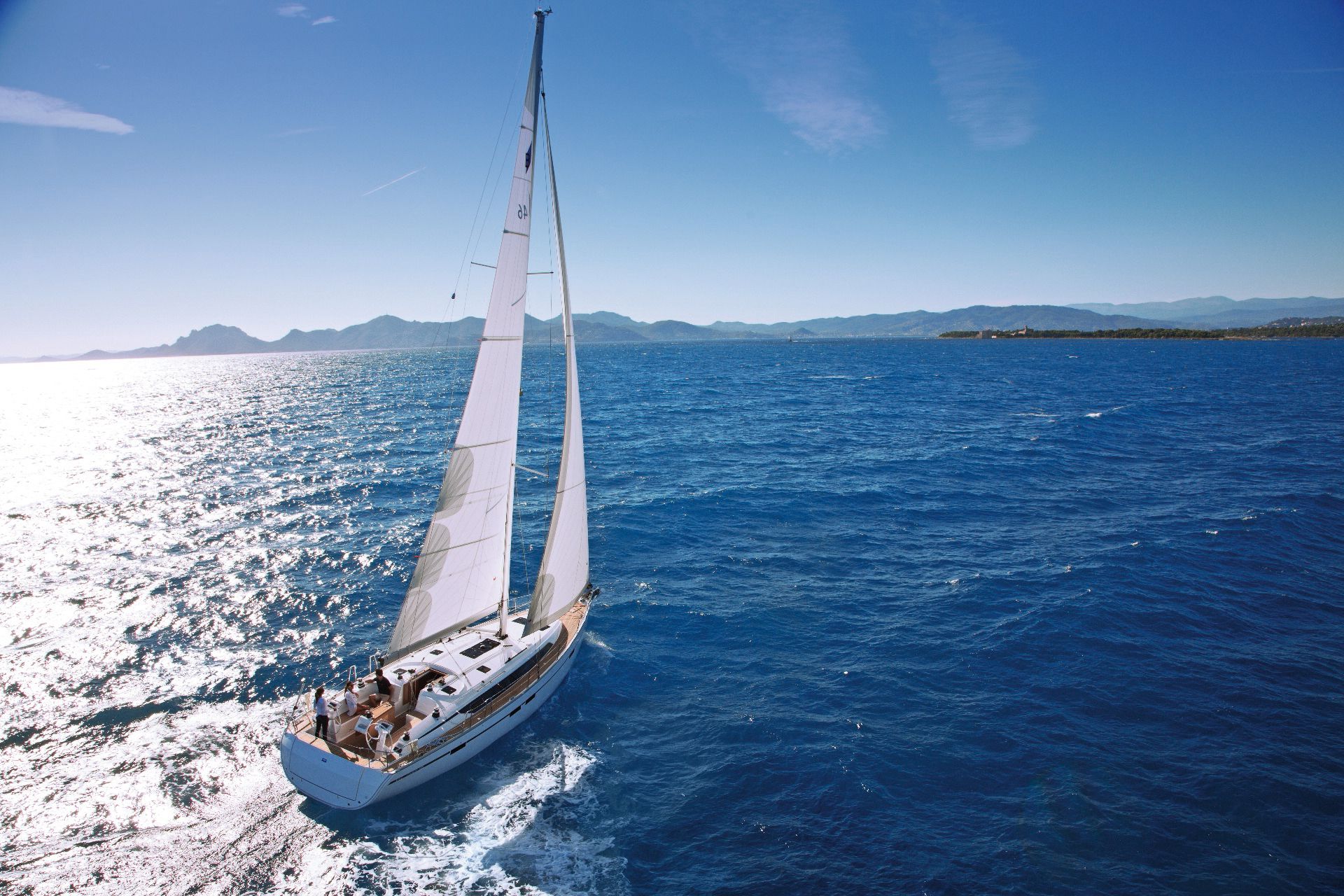 The peace fleet "mirno more"
It is now the world's largest sailing project for socially disadvantaged children and young people. mirno more: "What managers learn in training seminars on board sailing ships is taught to young people at mirno more: The ability to work in a team, social competence, peaceful conflict resolution - and all this in the context of a unique adventure in the nature of the Dalmatian island world.

"With us, the focus is on who else is disadvantaged. We sail with the aim of overcoming exclusion and throwing prejudices overboard", mirno more.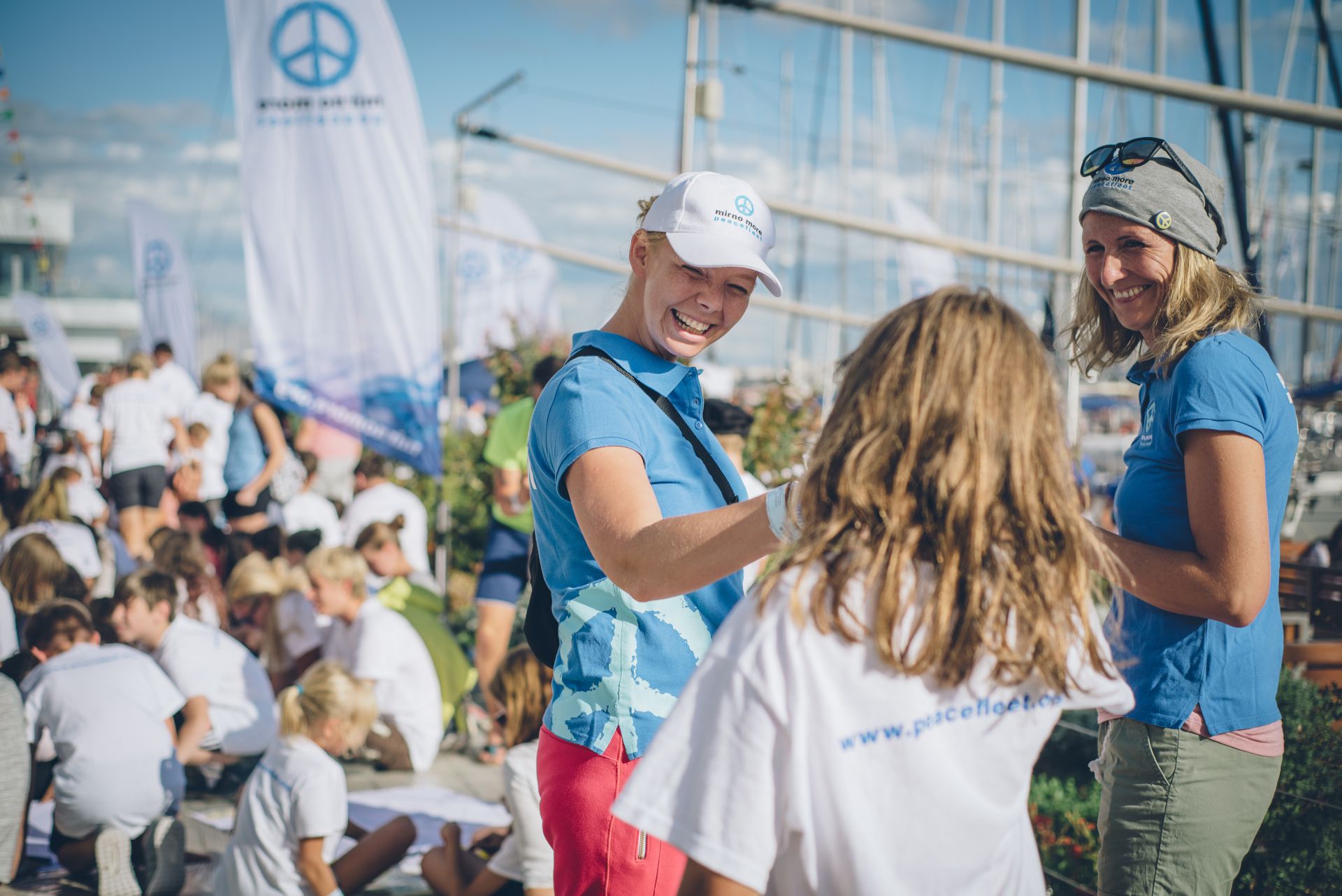 Sailing yachts online charter - here you will find the biggest choice
Since the charter share of sailing boats in Europe is about 75 % high, the largest selection of sailing yachts can be found on the charter market. In any case, the adventure of sailing is one of those experiences where new friendships are made, comradeships develop and common enthusiasm is lived and enjoyed properly.
Goose bumps guaranteed!