Book motor yachts online
Motor yachts - covering long distances easily and quickly. If you love speed and luxury at sea, a motor yacht is the perfect choice. Thus the motor yacht has found its way into the bareboat charter sector decades ago and still enjoys great popularity today. With a motor yacht you can reach your desired destinations simple and fast, even over longer distances. The cruising speed of the motor yachts, available in the classic bareboat charter sector, is usually about 25ktn.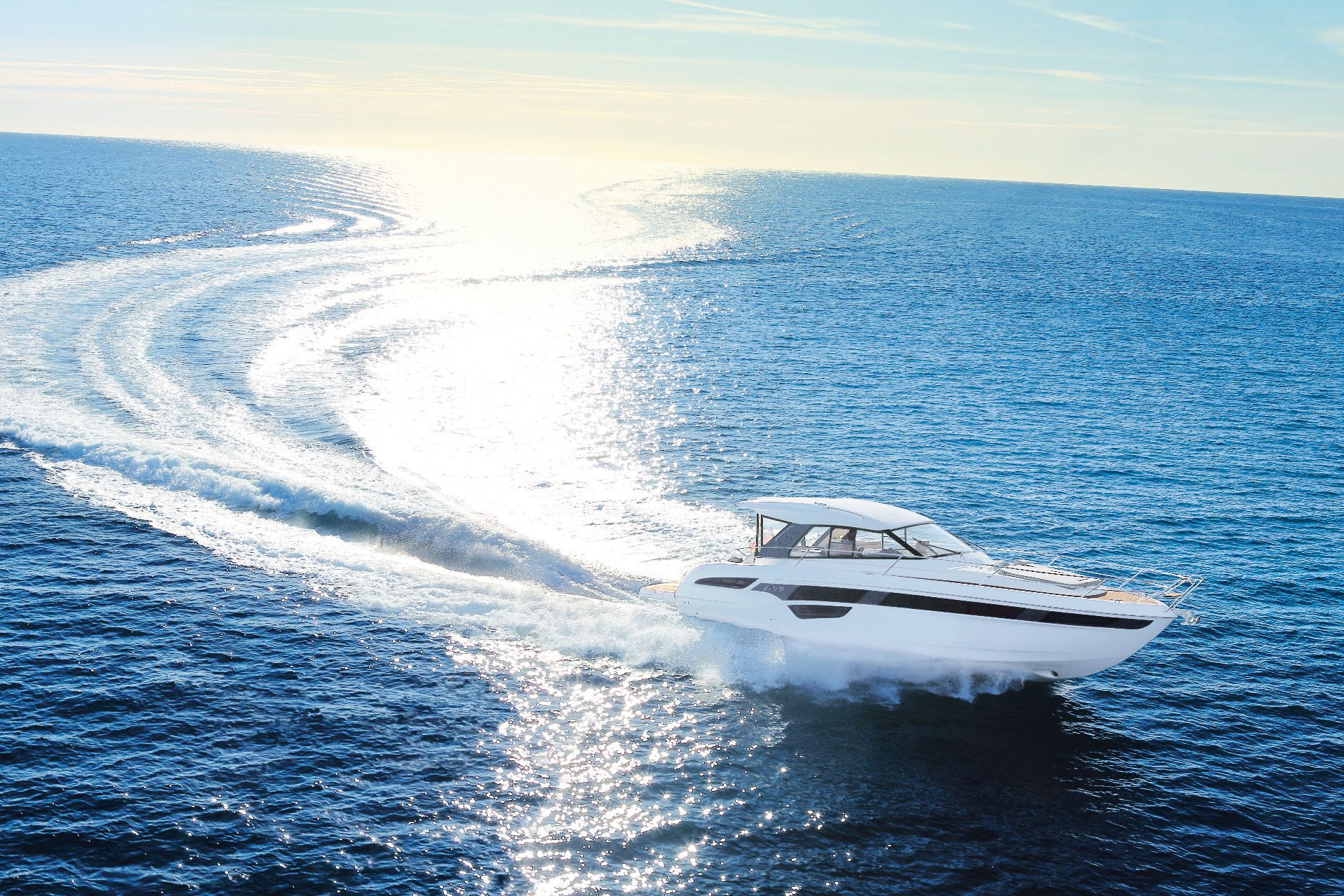 Personal guidance
for a perfect cruise

The best cruises from
worldwide providers

Professional crews
and modern boats

Longtime experience
at land and sea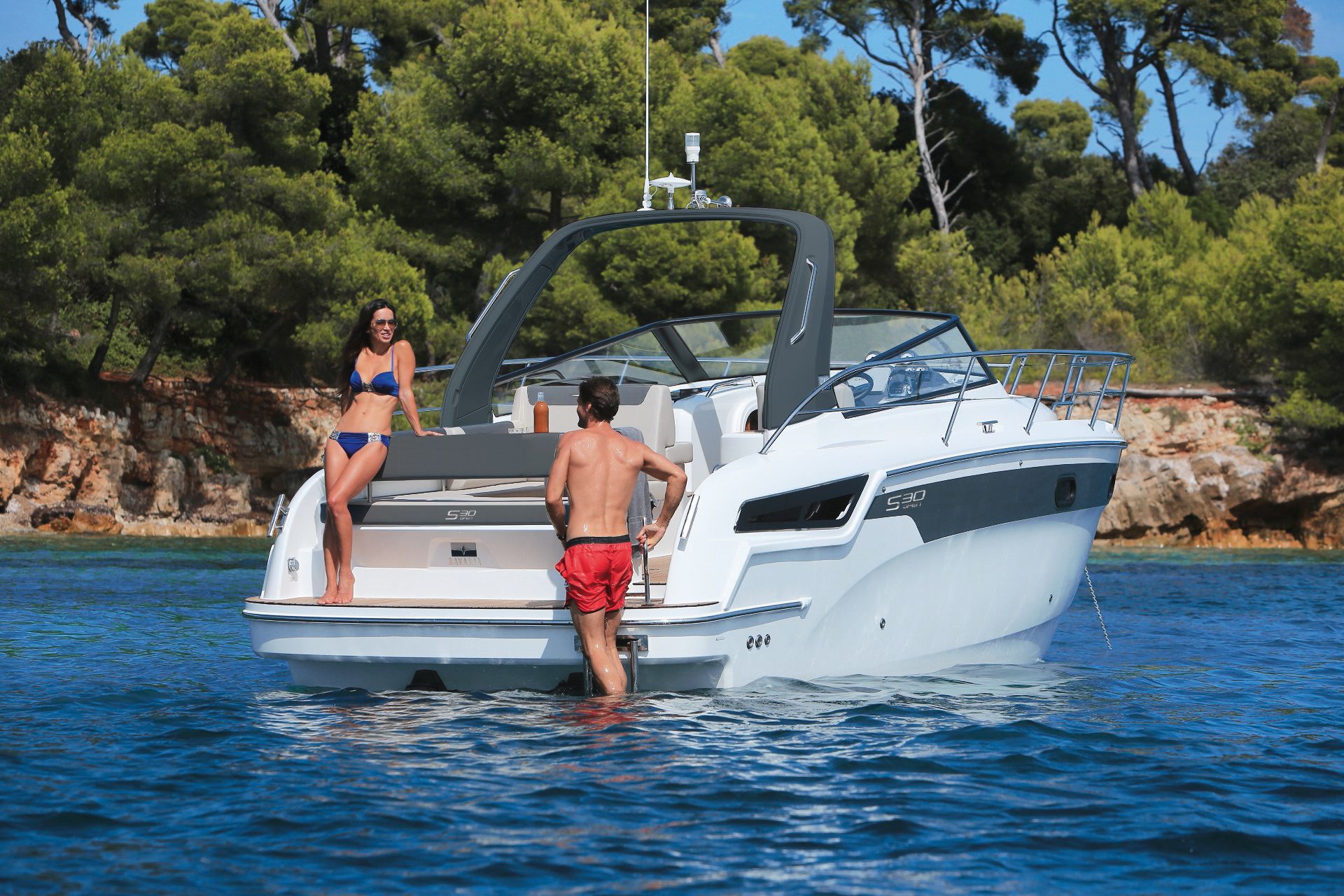 Book motor yachts online -
very popular for short trips


Motor yachts are ideal for regions or weather conditions where there is little wind and therefore hardly any waves. This is why their presence is above average in areas such as the Balearic Islands, Southern France, Italy, Croatia and the USA. They are booked as day charters, luxury or crewed charters for incentives, for corporate events, party holidays and are perfectly suited for exploring various destinations in a comparatively short time. Also for a family vacation combined with various water sports activities, such as jet ski, SUP, fishing etc., motor yachts are highly recommended.
The ideal motor yacht for your weekend trip

This area is perfectly complemented by so-called offshorers, which are particularly popular for lovers of design and sporty driving pleasure. Such motor yachts having a length up to 14m often offer a lounge, a bathing platform, an outdoor bar and sleeping accommodations for up to four people. So: The perfect gadget for a weekend trip with a motor yacht!


FURTER OPTIMAL POSSIBILITIES FOR ONLINE BOOKABLE MOTOR YACHTS


Motor yachts are nowadays available in all sizes. The bareboat charter is under a length of 17m, while luxury yachts over 20m length are common. Luxury motor yachts in charter are available in all imaginable designs - the bigger and more exclusive, the more sought-after! These can be equipped with for example, fitness rooms, pool, cinema, a bar on the outside deck, a jacuzzi, up to inscriptions in gold, a helicopter landing pad and much more.
There are no limits to your imagination when booking motor yachts!