The country
Southern France, the Côte d'Azur and Corsica - sandy beaches, varied landscapes and the azure blue sea attract visitors to France.
The climate
The French Mediterranean coast with more than 300 sunny days a year and constant temperatures offers the best conditions for sailing, especially from June to September. In summer the temperatures are between 24 and 30 °C, the regularly blowing mistral likes to sweep the sky without clouds.
The wind
Around the Côte d'Azur, the winds from the northwest allow relaxed sailing trips and make the region very attractive for beginners. Although the Mistral ensures a blue sky, it can also reach speeds of 100 kilometres per hour and drop temperatures by up to 10°C.
Sailing season: May to October
Sailing is one of the most popular sports in France. The French coast with its charming sailing areas is popular with beginners and advanced sailors alike due to its connection to the five oceans. However, strong gusts and currents and suddenly appearing fog banks are to be expected.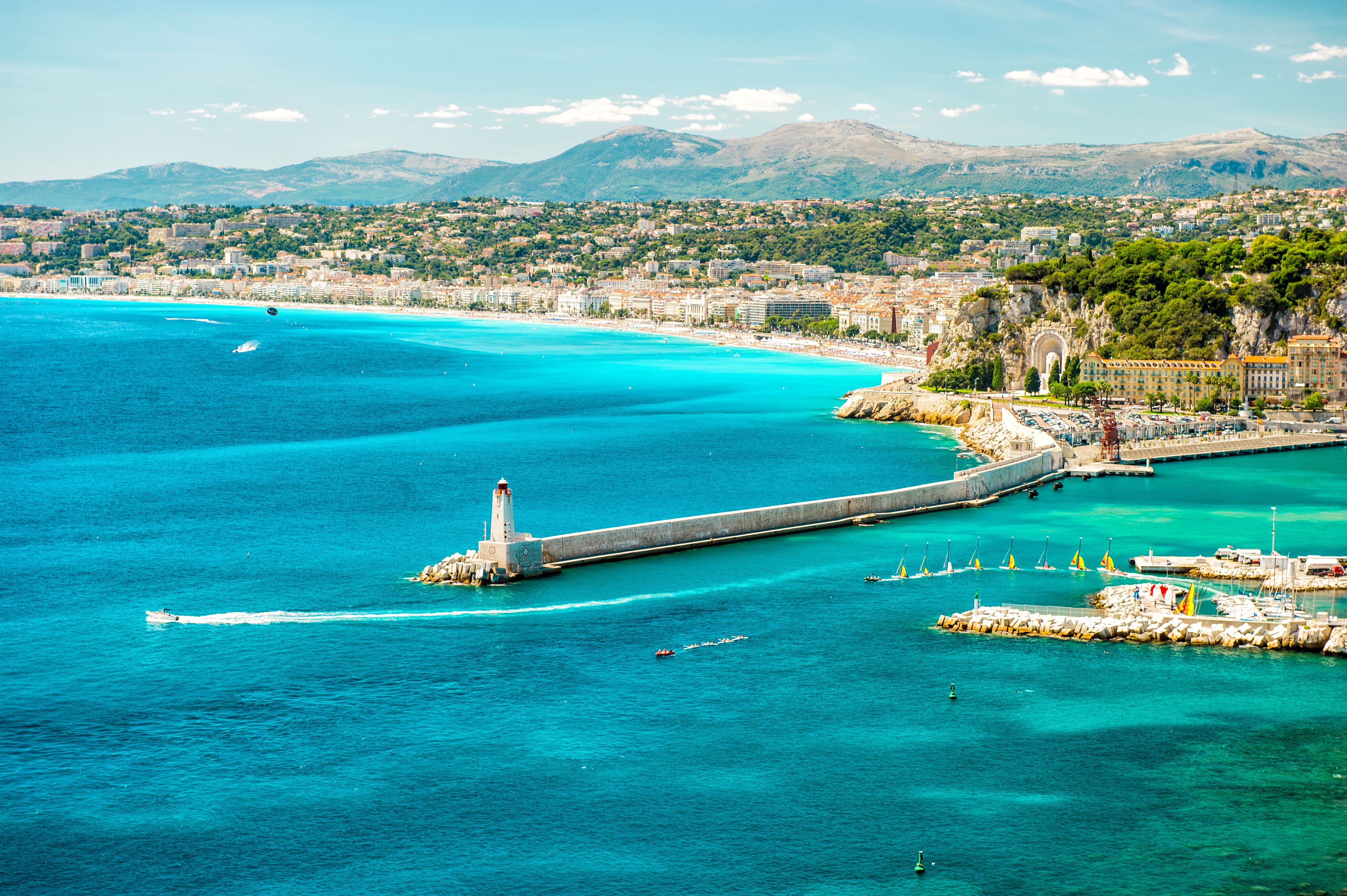 Golf du Lion
The "Lion's Gulf", a big bay at the French Mediterranean coast in the immediate proximity of the Côte d'Azur, attracts a lot of tourists with its sandy beaches. Nevertheless, sailors always find a place to anchor even in the high season. A sailing trip here requires advanced sailing skills and experience in dealing with stormy gusts. Even with blue skies and sunshine, the distance to the coast should be kept rather small. Sailors find ideal weather conditions here in May and June and from August to October.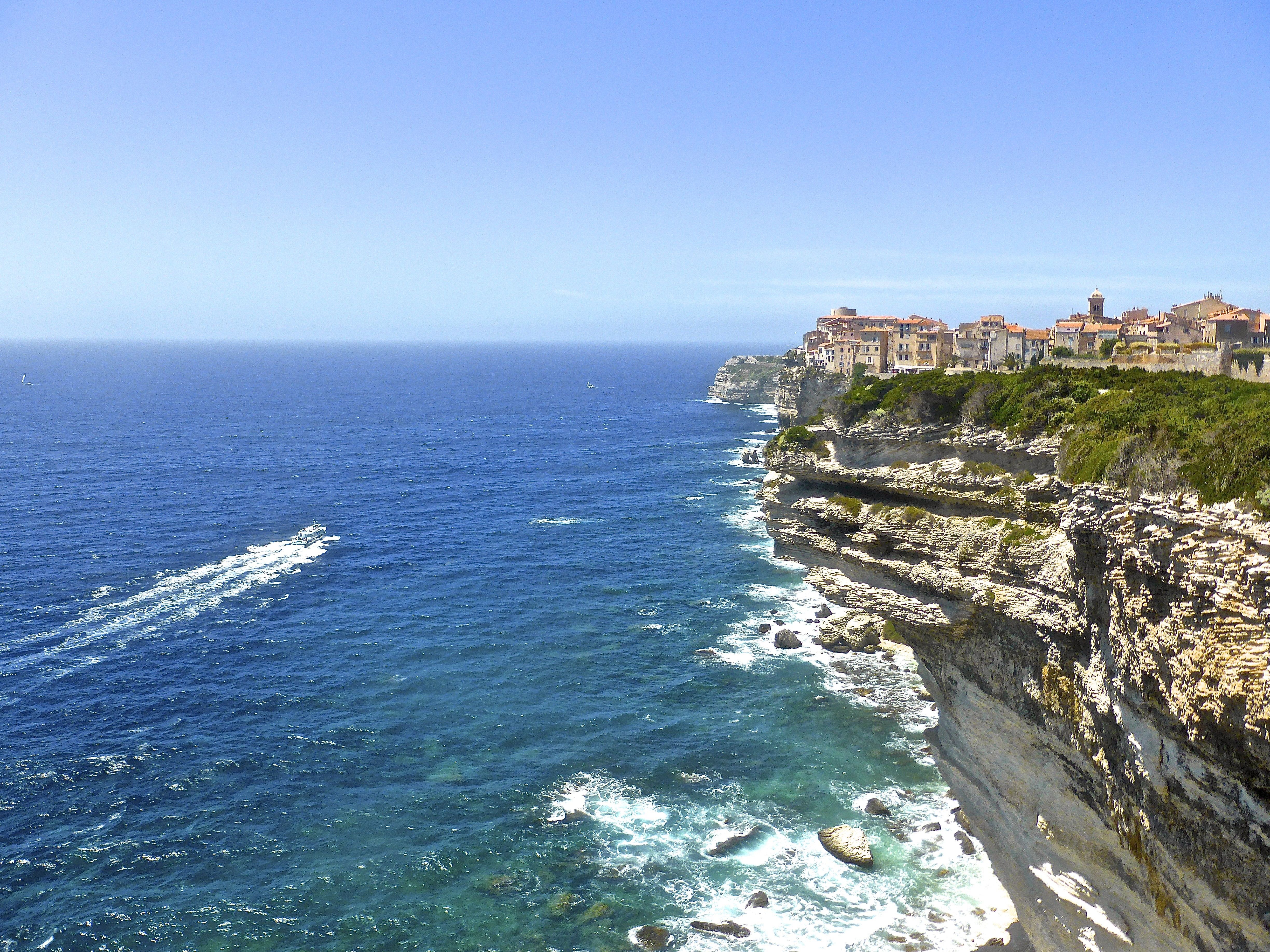 Côte D'Azur
The "azure blue coast" in the south of France is particularly suitable for beginners and sailors with families. The few shallows are easy to spot because of the clear water, skipper and crew are not challenged. The coast has many marinas and anchorages; those who sail off the coast will experience the villages as an impressive backdrop. Bright beaches and emerald green water are characteristic for the Côte d'Azur. Those who want to experience the glamour and glamour at close range will walk alongside the chic boardwalks in Monaco, St. Tropez or Cannes.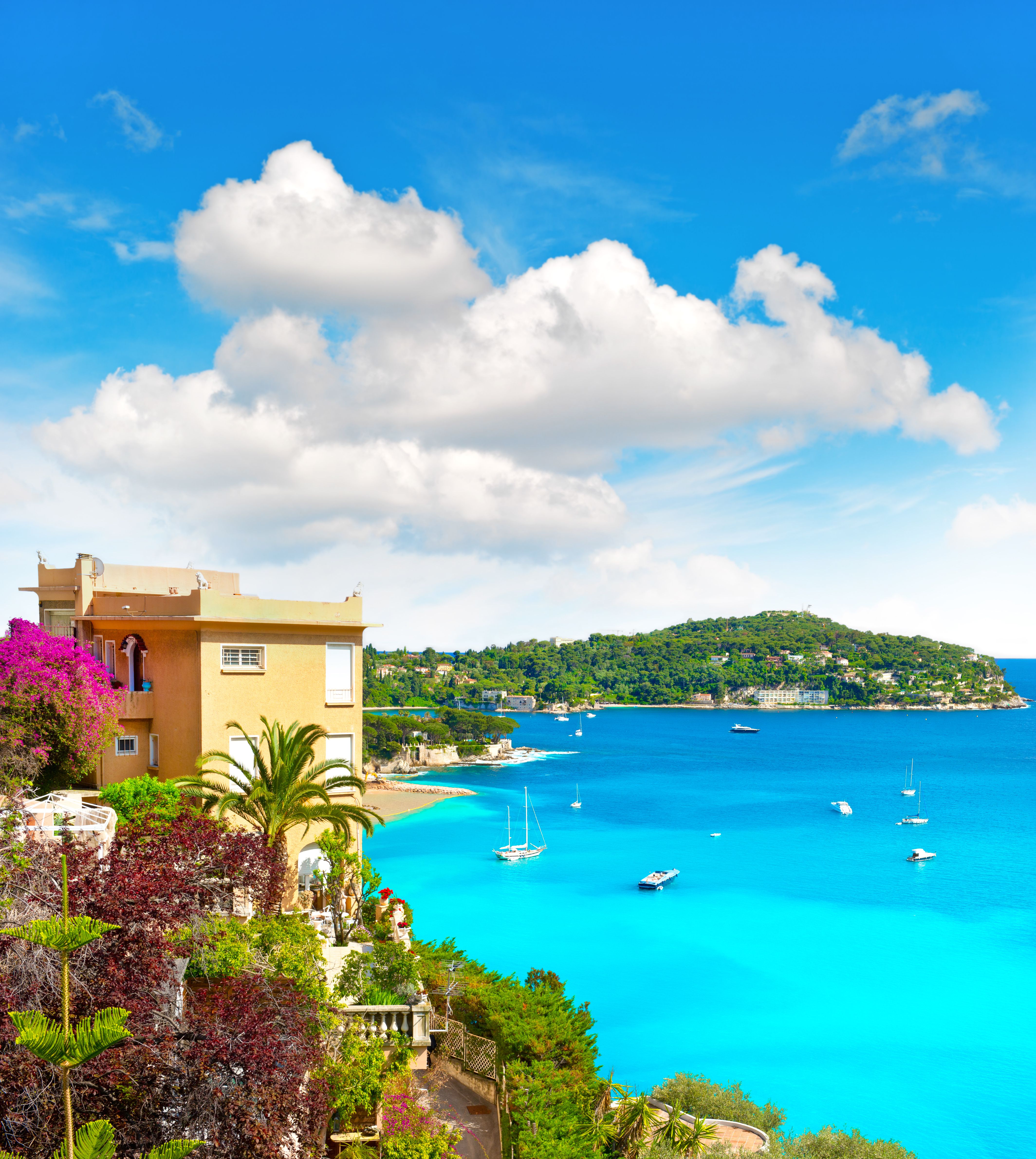 Corsica
Corsica is the fourth largest island of the Mediterranean, the climate here is Mediterranean. The "Parc Naturel Régional de la Corse", Corsica's national park, takes up a good third of the island. The view of the untouched nature makes sailing here a special experience. The natural paradise with its fantastic bays and anchorages has so far been spared from mass tourism.
The east coast of Corsica is rather flat and lined with a long sandy beach. The landscape on the west coast is characterized by steep cliffs and beautiful bays. The distances between the individual harbours in Corsica are rather long, but along the coast there are enough anchor bays and places to anchor. Corsica is a real insider tip for experienced sailors.