Catamaran/s online booking

Five reasons to book a catamaran online: stability, shallow draught, good sailing characteristics, coupled with plenty of room and privacy.


catamaran charter -
more comfort & luxury on the water

Meanwhile, catamarans have overtaken motor yachts in bareboat charters by far and amount more than 25 % market share in the charter market. They are the answer to the customer's desire for more comfort and luxury on the water. Despite the move-in of power catamarans, which have neither mast nor sails, most catamarans in the yacht charter market are still sailing boats.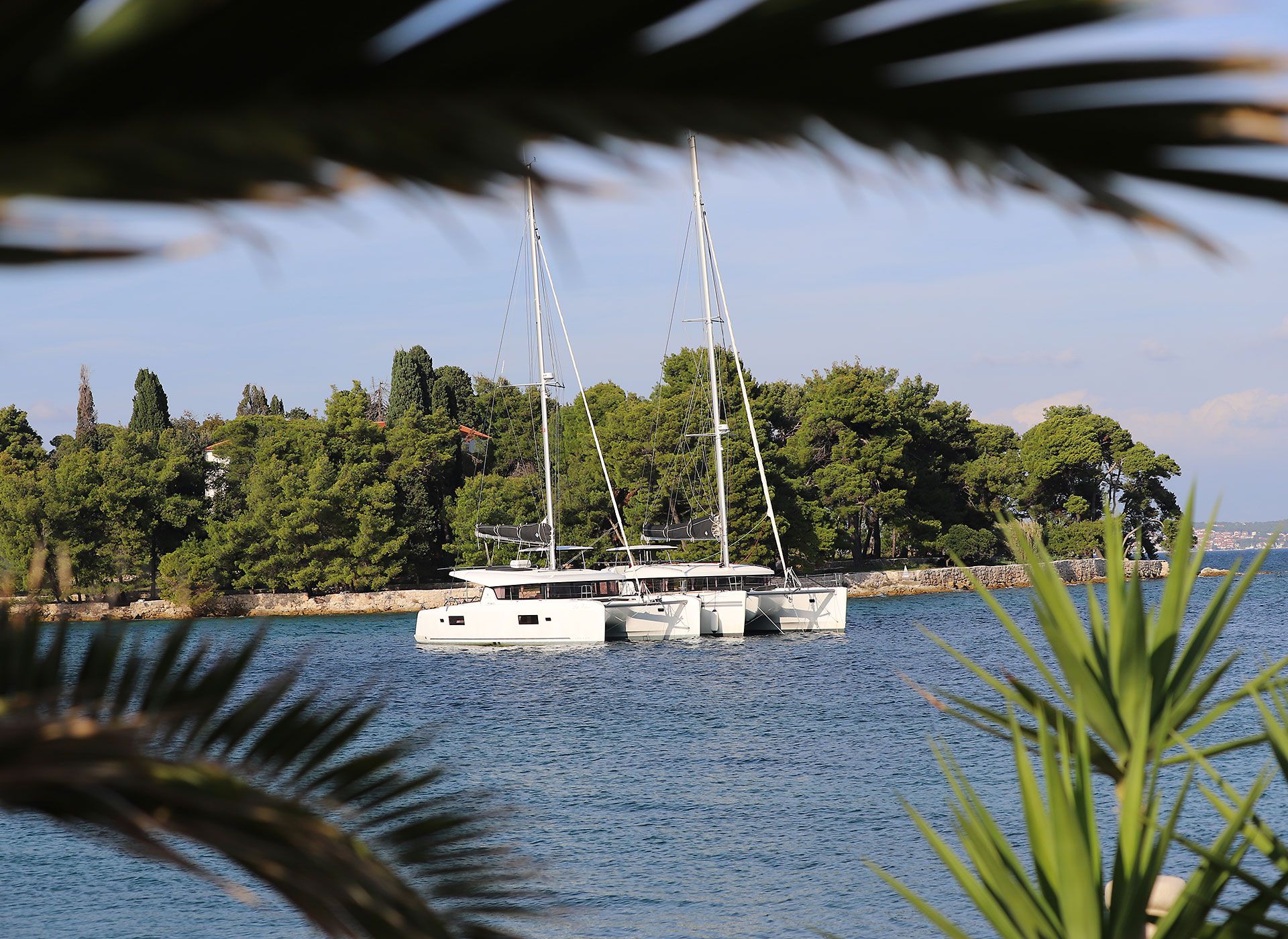 Personal guidance
for a perfect cruise

The best cruises from
over 100 charter agencies

Professional crews
and modern boats

Longtime experience
at land and sea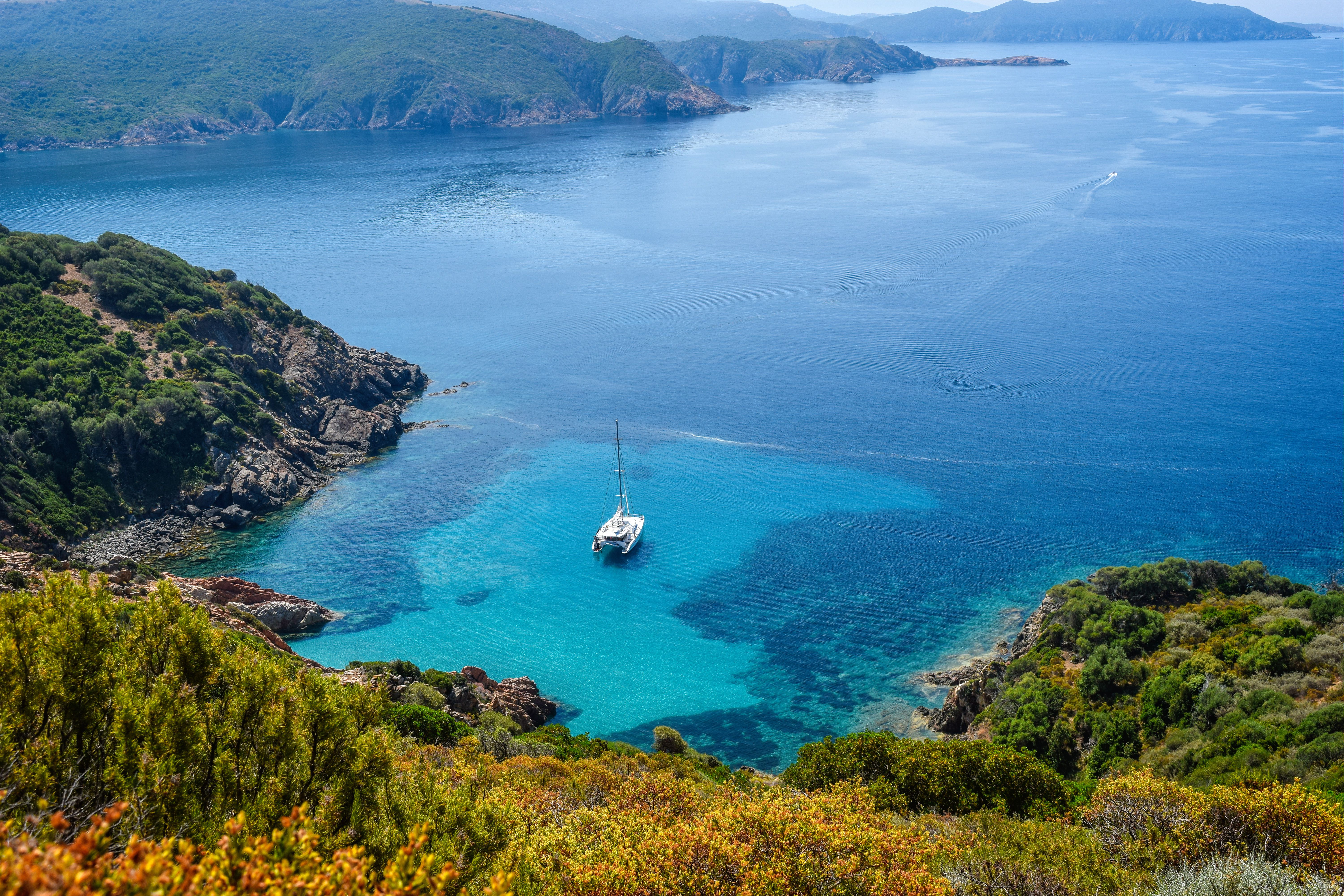 catamarans - especially popular with women & larger groups

The newer catamarans have one bathroom for each cabin, whereby the cabin size usually equals an owner's cabin on sailing yachts. The catamarans are ideal for ladies and for sailing trips with larger groups, as there is more flat space and room volume available on monohulls than on comparable ship sizes.
The result of the catamaran space concept: a bright saloon with many window fronts, comfortable cabins with lots of storage space, a great view and everything at a glance.
So just choose the catamaran you want and book it online with us!
more often easier to maneuvrable -
that's catamaran

Sailing technically there are hardly any differences between today's sailing yachts and catamarans. Catamarans usually run worse against the wind (hard on the wind), but better with the wind (crosswind). They are also a real pleasure to steer during mooring maneuvres. If you have already had to deal with the wheel effect and double rudder in larger yachts in marinas in a confined space, the two engines provide a real tank that reacts to the finest throttle settings: First-class rotation on the spot by 360° and maneuverable in all directions at any time.
These are the reasons why catamarans are chartered online more and more often. Further highlights of catamarans are of course the berths between the hulls, mostly equipped with a net, and the chilly lounge in the bow area of the catamaran - with an unobstructed view of the sea and the distance.
Simply pure freedom!